Providing consulting services for the design of performance and rehearsal facilities that is grounded in real world production, operations, and construction experience.


Tierno Bokar (2004-2005)

Columbia University Arts Initiative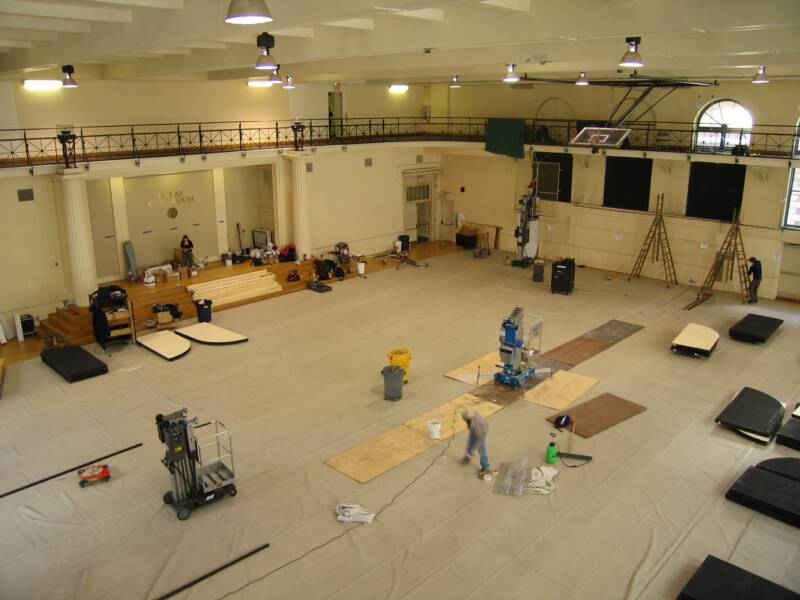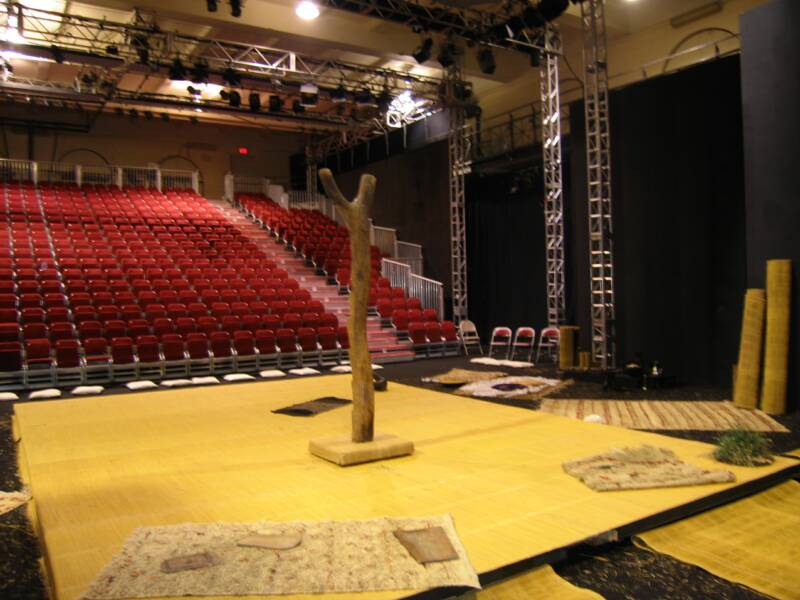 "Many experiences at BAM have shown me that Chris Buckley is a gifted collaborator. His technical skills give him a confident mastery of all aspects of the stage and auditorium. He is quiet and practical, flexible and generous. It was a joy to create a new space with him at Columbia University."

- Peter Brook, Director, CICT